Stuff to Make Your Life Easier
Great physique changes cannot be bought.
They come as a byproduct of long-term changes to your behaviours and habits. Once these are solidified over a period of months or more THEN we get to see the fruits of our labour and we get those bigger pecs, rounder glutes, cut abs or whatever it is you've been working for.
Along the way however there are definitely going to be some difficulties. When these difficulties occur there are some pretty damn good products out there that make for an excellent workaround. Here are some of the tings that my clients and I have been loving lately:
1. COCO POPS BAKES
These bad boys are perfect for a mid morning or mid afternoon hunger pang and chocolate craving. Unlike a normal brownie or chocolate bar these things are lower and sugar and contain 4g of fibre per pack too.
One slight caveat though, these things are pretty teeny tiny and therefore lend themselves a little better to have with a piece of fruit instead if you have a bigger appetite.
You can buy them HERE.
2. CARB KILLA BARS / MARS PROTEIN BARS / SNICKERS PROTEIN BARS
Just like the Coco Pops Bakes above, these are a great hunger killer and tick the box for a chocolate fix. In my opinion, they are equally the best tasting protein bars on the market. You should trust me because my taste buds have experienced a serious amount of bars in my lifetime.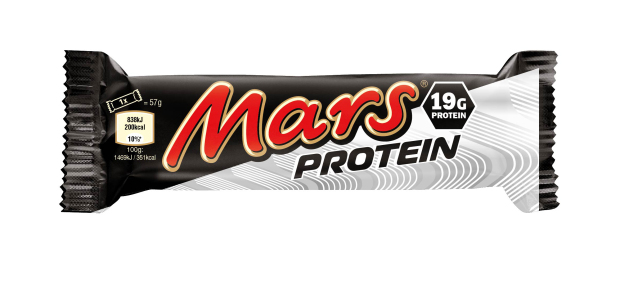 The Mars ones are my particular favourite and taste very similar to their "proper" brother.
3. FOOD PROCESSOR
If you're like me and you can't be bothered to chop onions, celery or whatever else when you're making dinner, a food processor is an absolute godsend. It can save you some serious time in the kitchen as well as encourage you to get more veggies in your meals which is only a good thing, both for health AND for fat loss.
You can get a really good, low priced, hilariously named and highly rated one here:
Got any stuff you reckon I should try? Let me know!
Much love
JB
Comments
comments